Our Fab Shop Equipment
We use the latest fabrication technology and equipment to ensure your project is done efficiently to suit your needs.
Below is a list of the fabrication equipment we have, with the number of each we have.
Cincinnati Press Brake 350CB
1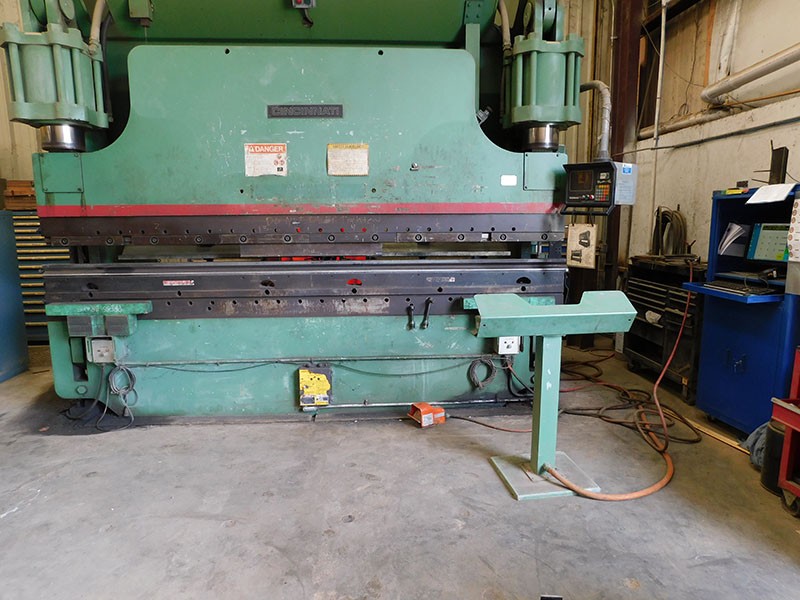 Specifications:
350 Tons of capacity
12 Foot bed
Cincinnati Press Brake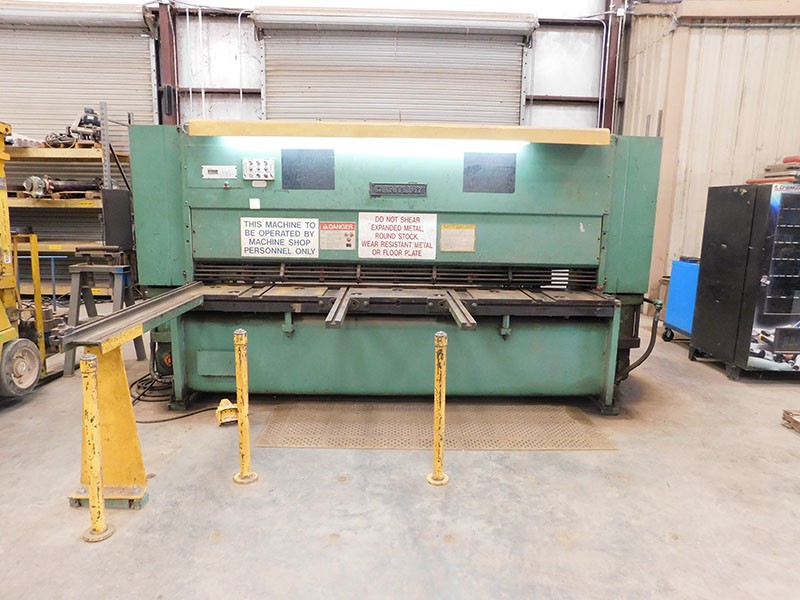 Specifications:
1/2" x 10' Shearing Capacity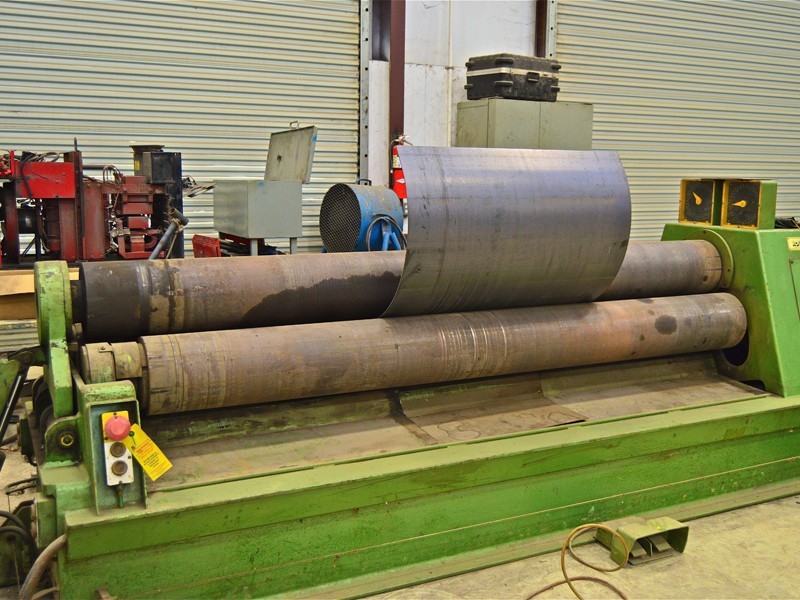 Specifications:
Specifications:
110 Ton
CNC 2-Axis Back Gage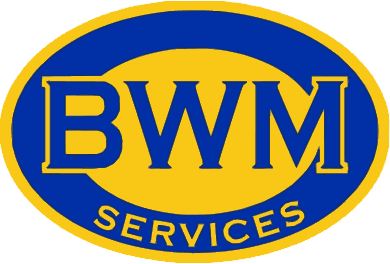 Specifications: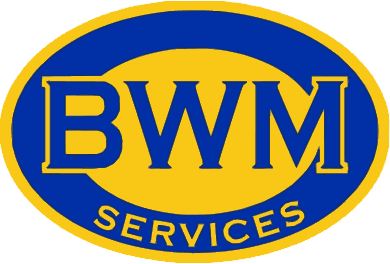 Specifications:
(1) 200 Ton Vertical Press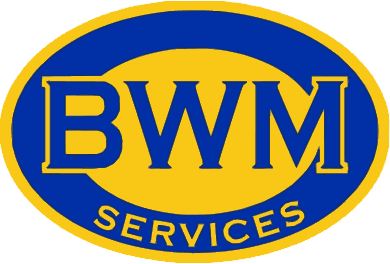 Specifications:
Request a Quote for Your Next Project Today
Flatbed Delivery Trucks
1 Ton Capacity
6 Ton Capacity
Delivery Truck
1/2 Ton Capacity
Freightliner
40' Flat Bed Trailer
Forklifts
3,000lb. Capacity
5,000lb. Capacity
7,500lb. Capacity
10,000lb. Capacity
12,000lb. Capacity
30,000lb. Capacity
Overhead Cranes
Up To 5 Ton Capacity
24 Hour On-Call Service
We understand that the need for a product can arise at anytime. Therefore, we offer 24-Hour On-Call Service to answer any questions you may have.
Hot Shot Service
We provide Hot Shot Service for those that need fast shipping methods of their products to the appropriate destination.