Why BWM Services?
BWM Services is the single source for your metal fabrication needs. We have the knowledge, resources, and skills to take your idea and create a finished product whether we begin with an engineered drawing or a hand-drawn plan. We can also reverse engineer from a current finished product. Accommodation is something we strive for here at BWM Services. We are always willing to expand our facility and/or knowledge to meet our customer's specific needs. BWM Services has approximately 8 acres of storage capacity on site where we maintain stock in a wide range of material in all cuts, shapes and sizes. We have our own trucks which gives us the opportunity to offer you on-time delivery at a reasonable rate. Here at BWM, we understand that emergencies will arise at any time of the day. We are happy to offer our customers the opportunity to contact us 24 hours a day, 7 days a week with our 24-hour line.
Our Staff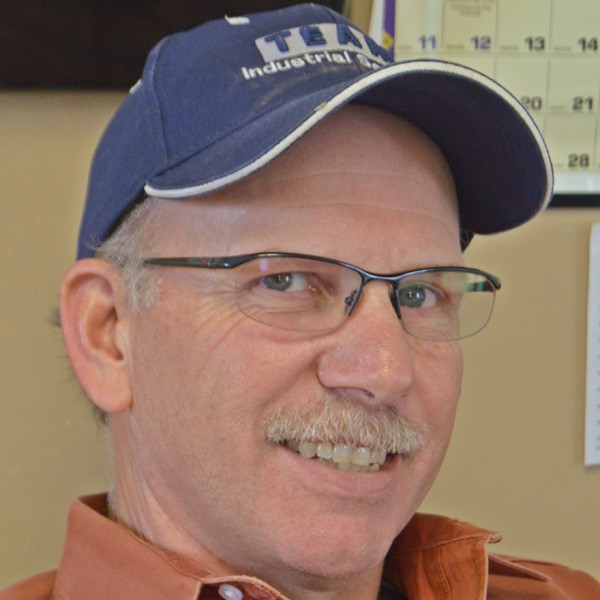 Keith Crim
AWS/CWI Production Manager
Javier Garcia
Bio coming soon
Alicia Martinez
Office Manager & Accounts Manager
Commitment to Quality and Customer Service
BWM Services has an extensive variety of personnel and equipment in welding, machining and cutting. This allows us to offer a higher standard in precision and quality throughout our shop. With an in house CWI and inspector, we are able to verify every part built in our facility will meet or exceeds our customers standards.
Request a Quote for Your Next Project Today